8 Outrageous Reasons to get Kicked off a Plane
by Alex Walker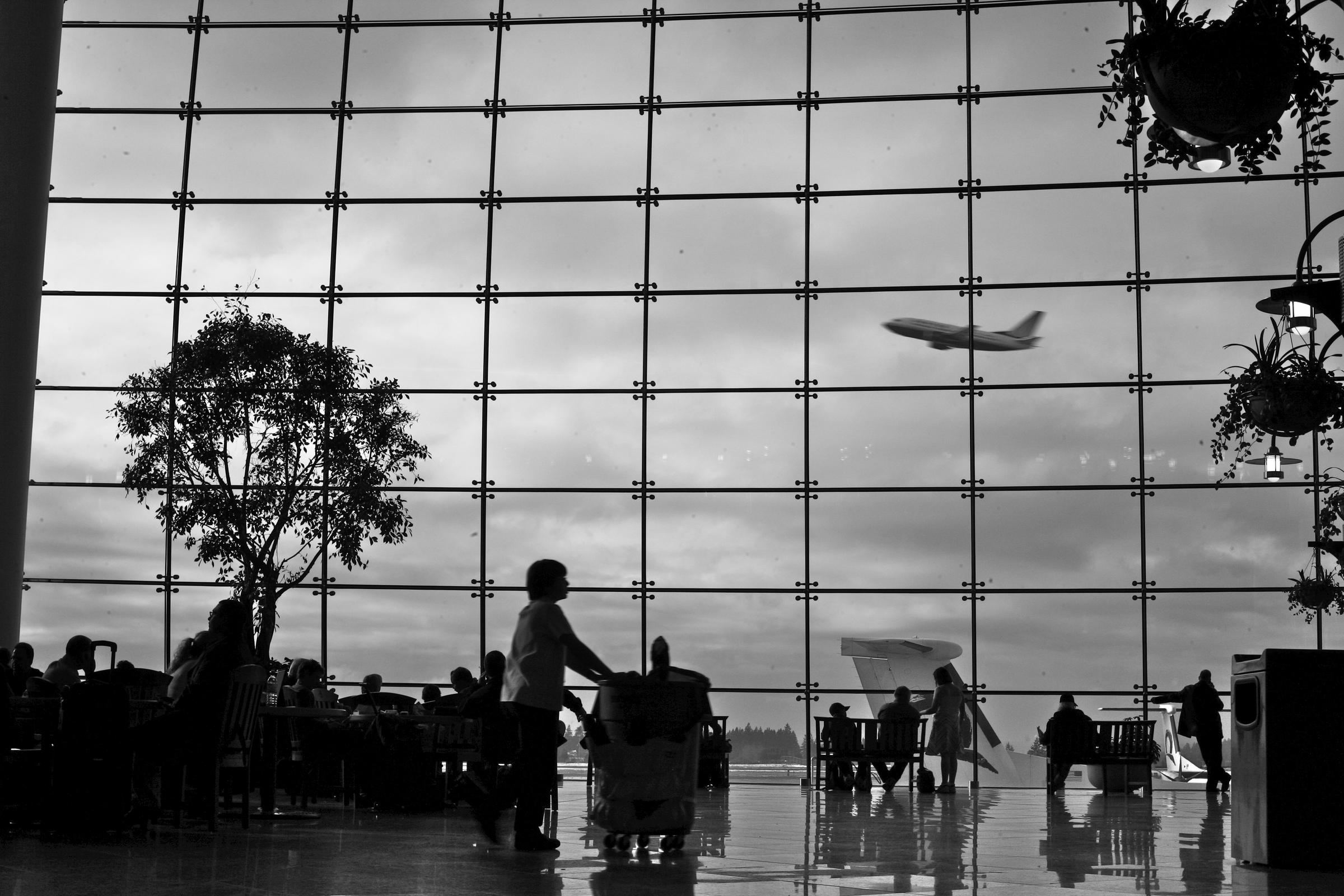 A CRYING SHAME
In 2011, one individual was forced to leave the plane because they were inconsolably crying. For sure they were afraid and came to learn that their father had had a heart attack but the crew weren't impressed.
NOBODY PUTS BABY IN A CORNER
Granted, a crying baby on a plane is Hell on Earth -a nd in the skies. However, planes have been known to eject mother and child for making too much noise talking.
SIZE MATTERS
One passenger reported that his legs were too long to fit in between his seat and the one in front. Demading to be put the in the aisle, he had to leave the plane.
POTTY MOUTH
We've all been there. Cooped in line after line, shuffled around from gate to gate, stuck in the plane waiting for the baggage handlers to find the plane; it's hard to know whether your blood pressure or altitude reach the highest point. In the heat of the moment, you can let your frustration get the better of you. One passenger was angered by the delay of their flight, hurled an expletive at the staff, and promptly found their departure to have been delayed indefinitely; pending new ticket.
HOLIDAY SNAPARAZZI
Deciding to report staff rudeness, one passenger took a photo of the crew member in question's name badge. Soon later they were complaining even more indignantly after they were ejected from the flight.
CABIN FEVER
Lovesick, seasick… airsick? Our sources tell us one passenger was so violently ill that the plane was held back and the passenger shown the door.
ROCK BOTTOM
We've all been told off by an aunt, grandparent or teacher for our low-riding trousers, for looking like a buccaneering no-gooder with his trousers out. We bet you never thought this criticism would come from the cabin crew. Well, one passenger has reported that his trouser wearing habits were deemed so inappropriate that he lost his seat on the plane.
COUGH UP
Surely not? Yes. Yes, someone was removed from a flight for coughing. Splutterly outrageous.
"Do not go where the path leads, travel instead where there is no path and leave a trail."  @wbbrjp
CIRPAC Travel / Phone  213 387-4345 / 3407 W 6th Street, Los Angeles CA