Celebrities' Favourite Luggage Brands
Luggage brands celebrities love – from Chanel to Goyard to Tumi, Hollywood's elite swear by these high-end suitcases. Many celebrities never surrender fashion, even when they're just strolling through a domestic airport terminal. That's why we almost always see stars step off the airplane looking runway ready. And if a pair of shoes is the statement piece of daily life, than the suitcase is certainly the focal point for any travel uniform.
A number of luxury brands have become popular with Hollywood's glitterati: Olivia Palermo always totes Rimowa luggage, as does Cara Delevingne. Milla Jovovich, Gwyneth Paltrow, Macklemore, Diane Kruger and Cameron Diaz are other A-listers who have been seen also rolling the distinctive bag.
Gigi Hadid and Jessica Alba, on the other hand, have both been spotted with the LOMS cream colored carry-on. And a slew of stars such as Emmy Rossum, Karlie Kloss and Cindy Crawford love Tumi's fashionable and functional pieces.
And it's not just the women who take branded baggage seriously. Eddie Redmayne always has his vintage Tumi suitcase on hand. Channing Tatum and Ben Affleck were both seen rolling through airports with their Tumi pieces, while Josh Duhamel loves his all-black LOMS rolling bag. Alexander Skarsgard meanwhile is partial to a Mulberry trolley.
Starlets like Vanessa Hudgens, Elle Fanning and Malin Akerman have been drawn to Paticia Nash suitcases.The brand has built its reputation on high quality leather bags that are perfect for globetrotters.
And of course the British royals are all about upscale luggage. Though Prince William and Kate Middleton have handlers for their pieces, the Duke was caught carrying his wife's floral overnight bag from one of her favorite brands, Joules.
Want to know which travel bag your favorite stars can't leave home without? Check out the full list below:

LOMS
Both Jessica Alba as well as Gigi Hadid own the Cream Carry-On Spinner, while actor Josh Duhamel was seen with the all-black model. The brand uses a polycarbonate and carbon fiber material to ensure a lightweight yet durable suitcase. Prices range from $695 to $895.

Goyard
Both Marion Cotillard and Lauren Conrad have sported an item from Goyard's luggage collection at the airport. Conrad, a former reality star, was spotted with a Goyard Carry-On Duffle while catching a flight at the Los Angeles International Airport. French actor Cotillard carts the Goyard Bourget Trolley Suitcase.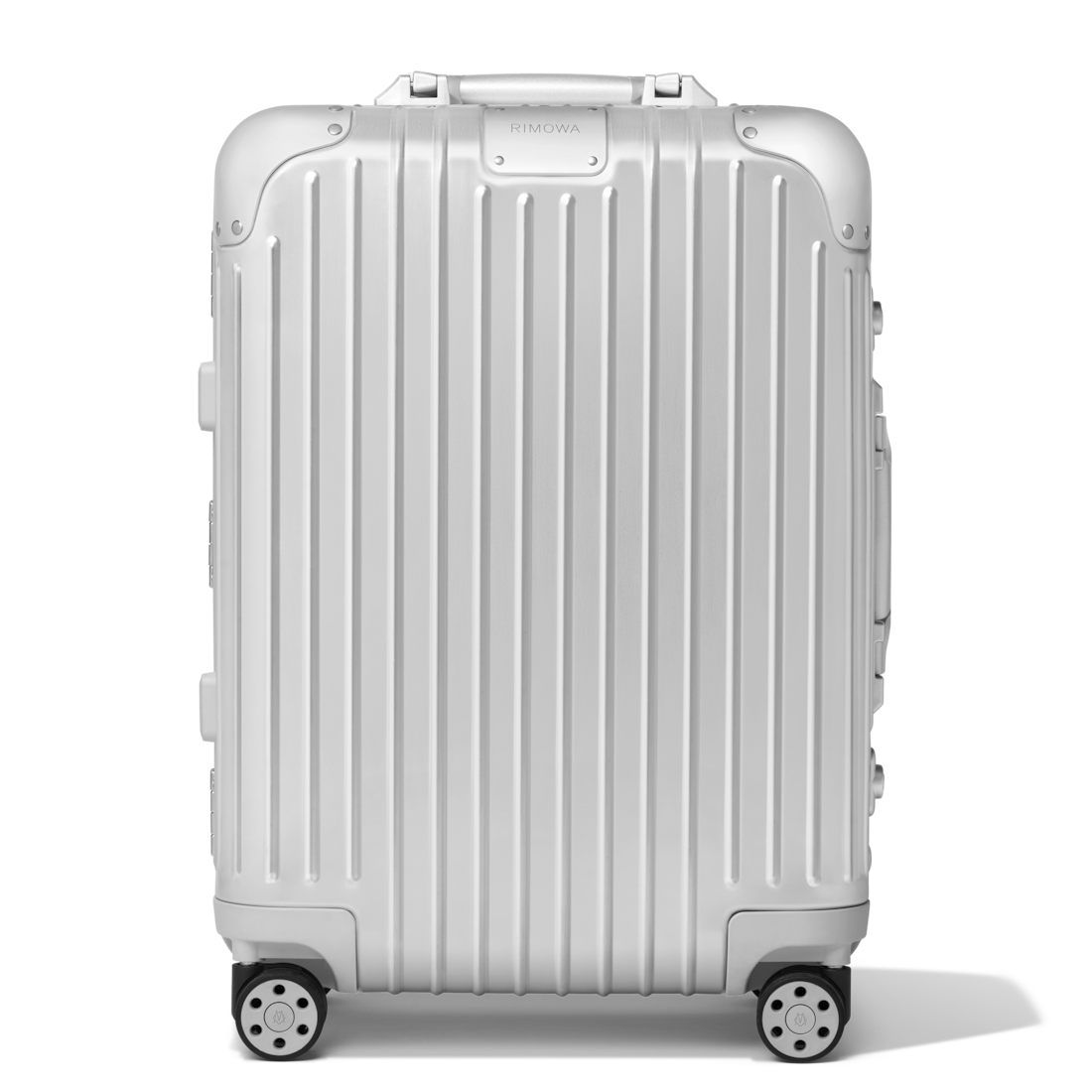 Rimowa
Who doesn't own a piece of luggage from Rimowa? Olivia Palermo, Macklemore and Cameron Diaz are just a few of the many celebs seen with the famously indestructible bags. Though the suitcases come in basic solid colors, the grooved shells are unmistakable.


Louis Vuitton
Both Dakota Fanning and Nicole Richie have a personalized, monogrammed Louis Vuitton Keepall – a coveted carry-on item since the 1930s. The Kardashians, on the other hand, prefer the Damier Canvas Carry On and the Hat Box.
Patricia Nash
This brand is known for its old-world craftsmanship and artisanal techniques, which have made it a favorite of more bohemian starlets like Elle Fanning, Vanessa Hudgens, and Malin Akerman. All have carried the leather luggage that ranges from $299 to $499.
Cuties and Pals
Who says children's suitcases can't be for adults? That's clearly Rita Ora's philosophy, as the star was seen walking through Narita International Airport in Japan with Polka the Ladybird, an adorable bag from the UK line Cuties and Pals. Prices start at $60.
Bric's
Jessica Alba likes to mix-up her luggage. Cameras have captured her with Bric's Bellagio Spinner Trunk Suitcase. The vintage-inspired, Italian leather trunks range from $330 to $650.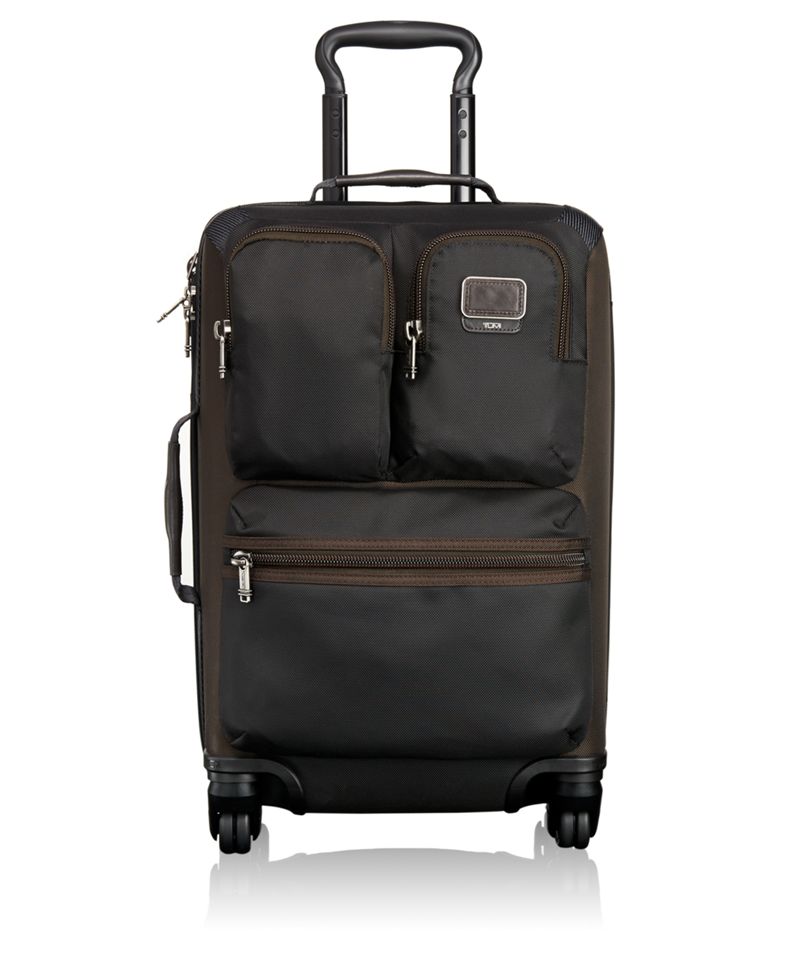 Tumi
Husband-and-wife power duo Chrissy Teigen and John Legend claim to have as many as 10 Tumi duffels between them. The lightweight, spacious (and extremely expandable) bags are crafted from ballistic nylon and leather, making them really durable. Teigen says they're worth every penny, because if something does wear down or break, Tumi will repair or possibly replace your bag. Prices start at $395.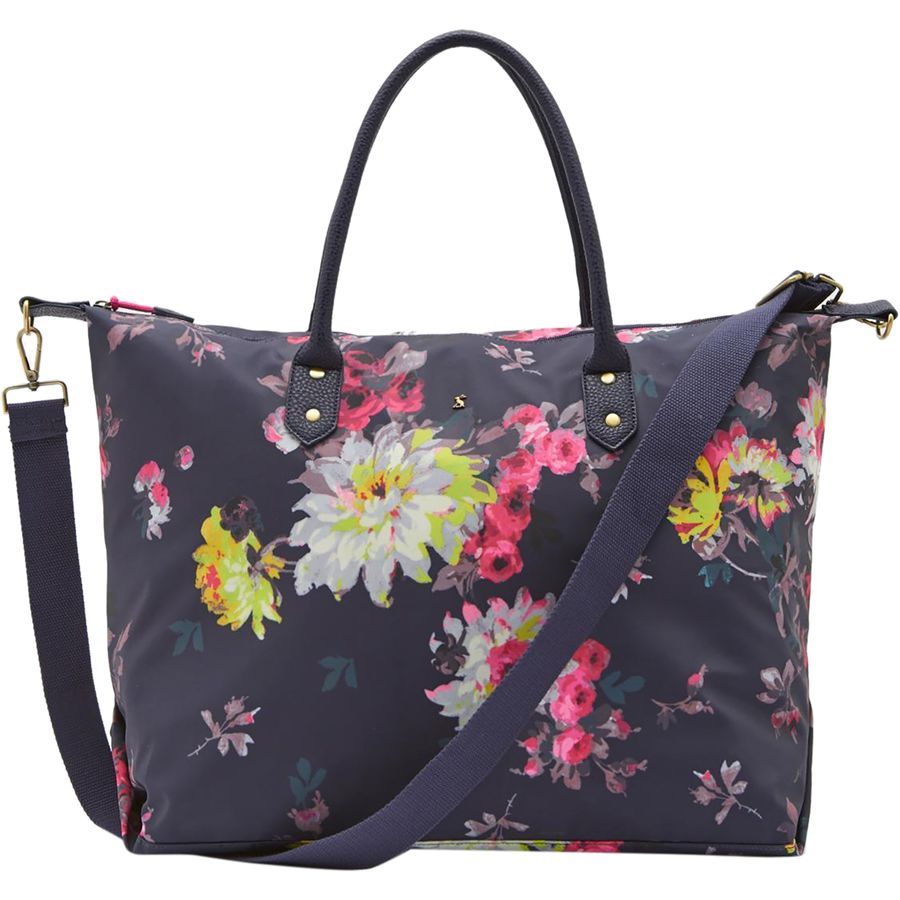 Joules
Kate Middleton is rarely seen carrying her own luggage. But the Duchess of Cambridge was once spied carrying a printed cotton weekend bag from British brand Joules during a trip to the island of Mustique. The distinctive floral pattern was the giveaway. You can snag one for as little as $125.
"Do not go where the path leads, travel instead where there is no path and leave a trail." @wbbrjp
LastMinuteFlight.com / Phone 213 387-4345 / 3407 W 6th Street #516, Los Angeles CA