First Class TRAIN Vacation Trips
by John Webber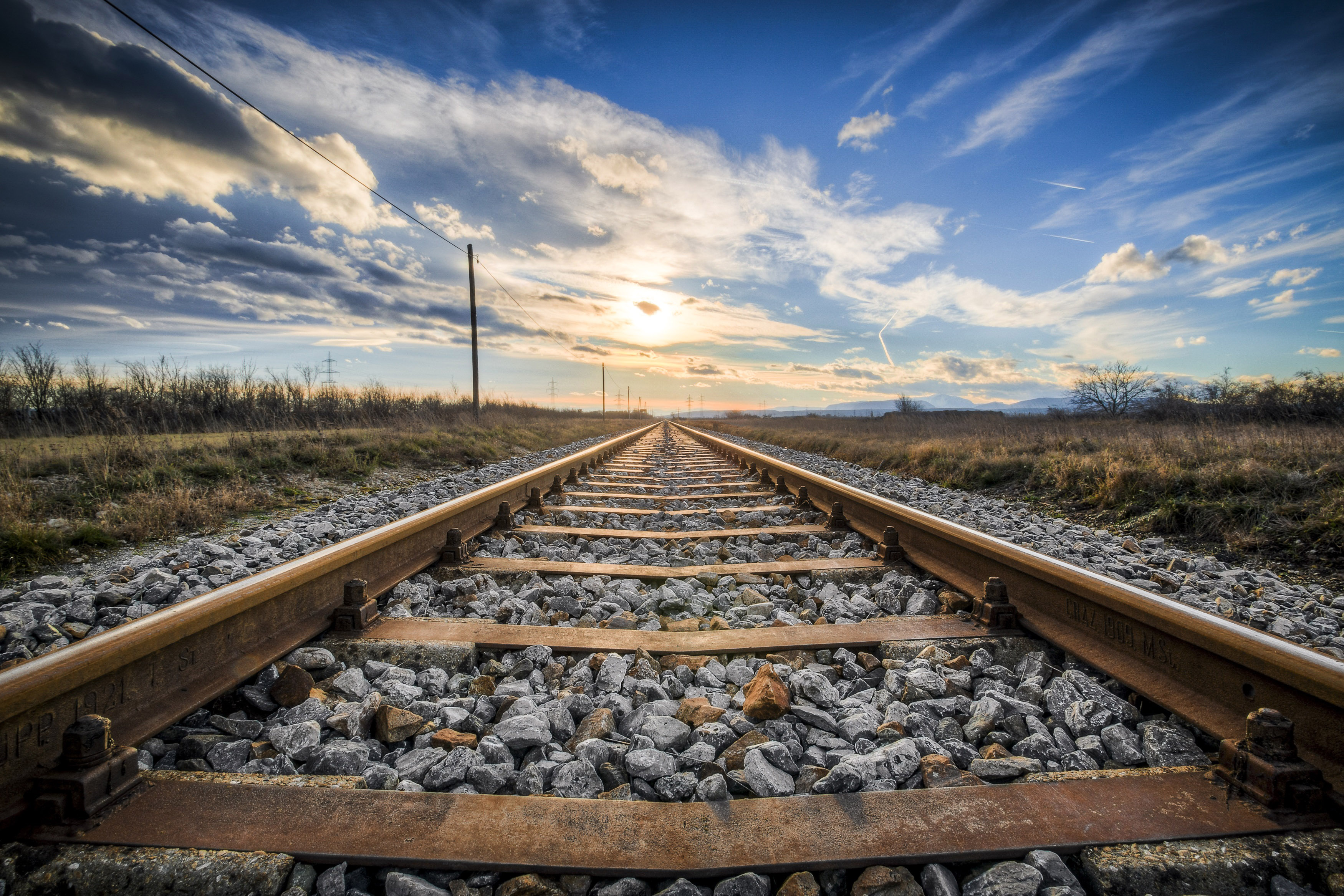 Tricked out new airplane cabins and cruise gadgets tend to steal the spotlight, but 2017 is shaping up as the year of Luxury Train Travel. From Peru to Japan, new and newly refitted locomotives are chugging along the rails, treating passengers to gourmet local cuisine in white table clothed dining cars, five star service in sleeping suites, and old fashioned globe trotting camaraderie with other guests around the bar and in glass walled observation cars. Off the train, meanwhile, these journeys offer access to experiences of all kinds, be it golfing on the coastal links of Ireland, exploring the palaces of India's Rajasthan or spotting wildlife while on safari drives in Africa's Swaziland.
Here following are Six of the Newest and News-iest:

SHONGOLOLO EXPRESS, SOUTHERN AFRICA
Acquired a bit over a year ago by Rovos Rail – which, together with the Green Train, is the go to outfit for luxury locomotive travel on the African continent; this 19 car train now sports new dining and observation cars, as well as a signature cream and green exterior paint job. Its 12- and 15-day safari studded itineraries between Pretoria and Cape Town, South Africa, and between Pretoria and Swakopmund, Namibia and Victoria Falls, Zimbabwe, have also been retooled, with golf-outing options added to the Cape Town routes.

BELMOND ANDEAN EXPLORER, PERU
Traveling through the Peruvian Andes on one of the highest altitude rail lines in the world, this 48 passenger train trip launches in May, connecting the ancient Incan-turned-Spanish colonial capital of Cusco to the waters and islands of Lake Titicaca and onwards to the volcanic rock city center of Arequipa. The coaches' interiors take design inspiration from the colors and textures of local hand woven textiles, Alpaca wool, and the surrounding mountains, while the cuisine has been designed by the chefs at Cusco's historic Belmond Hotel Monasterio.

BELMOND GRAND HIBERNIAN, IRELAND
Belmond's Peruvian launch comes hard on the heels of the summer 2016 debut of this 40 passenger train. Here, a classic aesthetic evokes Dublin's Georgian architecture, with various tartans providing colorful accents. The longest of the trips (which range from two to six days) explore both the Republic of Ireland and Northern Ireland, including stops at Jameson's whiskey distillery, Blarney Castle & Gardens, and Belfast's Titanic museum.

SUITE SHIKI-SHIMA, JAPAN
This 34-passenger contemporary stunner is still months away from launching, but reservations – bookable by lottery only – are already sold out for 2017. Ken Kiyoyuki Okuyama, who's worked for Porsche, Ferrari, and Maserati, designed the panoramic observations cars and 17 lacquer-walled suites of the train, which tours Japan's northeast on one-, two-, and three-night Tokyo roundtrips. The regional kaiseki cuisine onboard comes from Katsuhiro Nakamura, Japan's first Michelin starred chef, and the costume designer to the Empress of Japan is behind the staff uniforms.

TWILIGHT EXPRESS MIZUKAZE, JAPAN
An Art Deco–tinged cousin to the Suite Shiki-Shima, this 30 passenger locomotive rides the rails through southwestern Japan. One- and two-day trips, beginning and ending in Kyoto, Osaka, or Shimonoseki, take you to cultural stops (a centuries-old tea house, a private art museum) and natural wonders (the white sand, turquoise-water Orri Coast of the Sea of Japan). Right now, tickets must be purchased in Japan, and service will be in Japanese, so if you can snag a ticket, bring along a fluent guide or a helpful friend.


THE JODHPUR EXPRESS, RAJASTHAN INDIA
Part of a series of weekend journeys curated by Bar Palladio which is Jaipur's opulently Mughal-style, Italian-accented restaurant and boîte; this October's Jodhpur Express Train trip travels across the Rajasthani desert in northern India from the Pink City to to the Blue City of Jodhpur. The three day event will be timed to coincide with the holiday of Diwali, the Hindu festival of lights, and will be filled with music, multi-course meals, candles and fireworks.
"Do not go where the path leads, travel instead where there is no path and leave a trail."   @wbbrjp
LastMinuteFlight.com / Phone  213 387-4345 / 3407 W 6th Street, Los Angeles CA