Portuguese Cuisine's Link to Japanese Tempura
by Shawn L Fitzpatrick
When 16th-Century Portuguese came to Japan, they brought a special dish with them. Today, in Japan, it is called tempura and has been a staple of the country's cuisine ever since.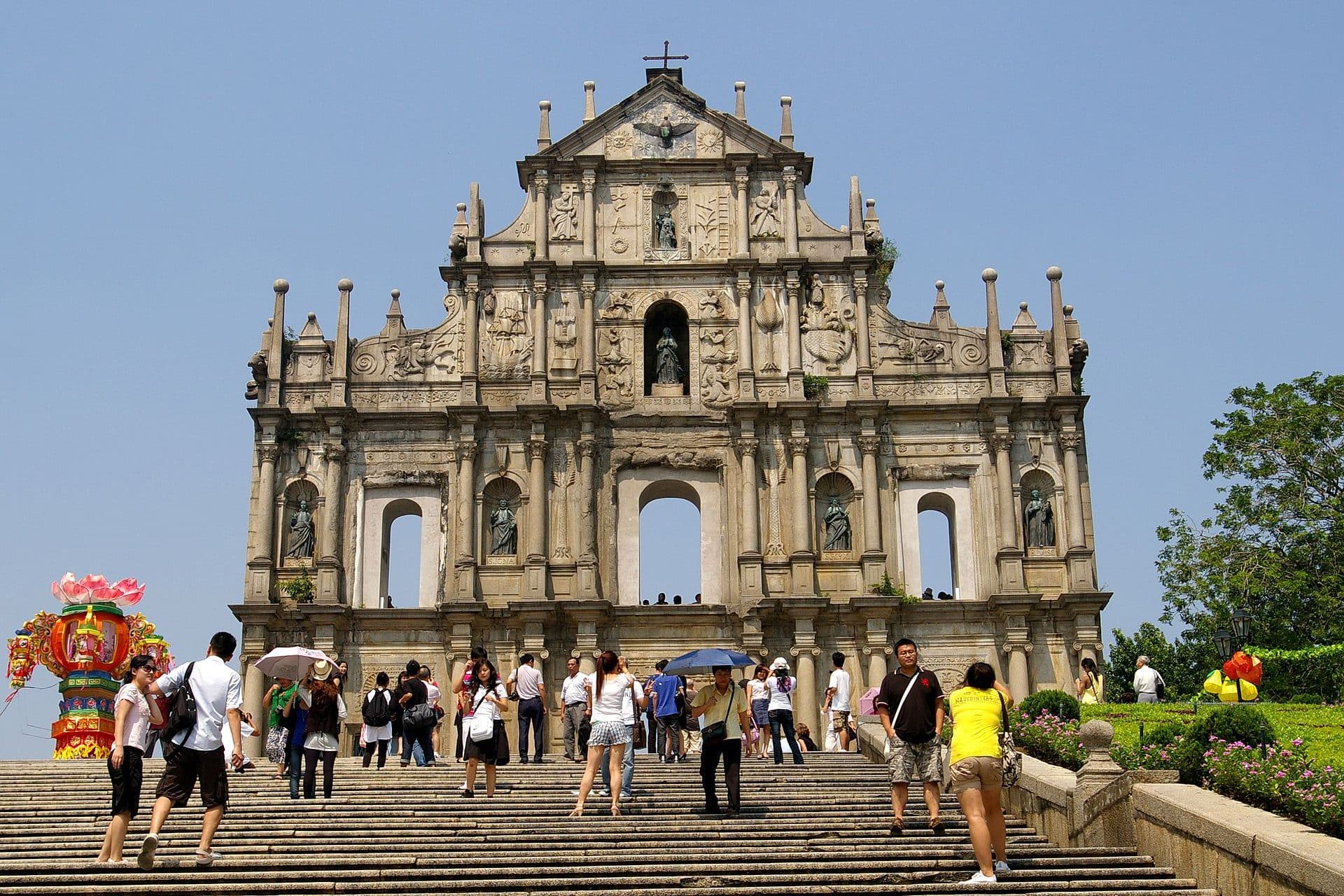 In 1543, a Chinese ship with three Portuguese sailors on board was headed to the Portuguese colony of Macau, but was swept way off course and ended up on the southern Japanese island of Tanegashima. Antonio da Mota, Francisco Zeimoto and Antonio Peixoto – the very First Europeans to Ever Step on Japanese soil – were deemed 'southern barbarians' by the locals because of the direction from which they came and their 'unusual', non-Japanese features. The Japanese were in the middle of a civil war and eventually began trading with the Portuguese, in general, for guns. And thus began a Portuguese trading post in Japan, starting with firearms and then other items such as soap, tobacco, wool and even recipes.
The Portuguese remained in Japan until 1639, when they were banished because the ruling Shogun Iemitsu believed Christianity was a threat to Japanese society. As their ships sailed away for the final time, the Portuguese left an indelible mark on the island: a battered and fried green bean recipe called piexinhos da horta. Today, in Japan, it's called tempura and has been a staple of the country's cuisine ever since.
No-one knows the exact origins of peixinhos da horta. "We know it existed in 1543," said Michelin-starred chef Jose Avillez when I met up with him at Cantinho de Avillez, one of his acclaimed Lisbon restaurants. "But before that, it's anyone's guess."
However, peixinhos da horta was only one of many dishes the Portuguese inspired around the world. In fact, Portuguese cuisine, still heavily overshadowed by the cuisines of Italy, Spain and France, may be the most influential cuisine on the planet.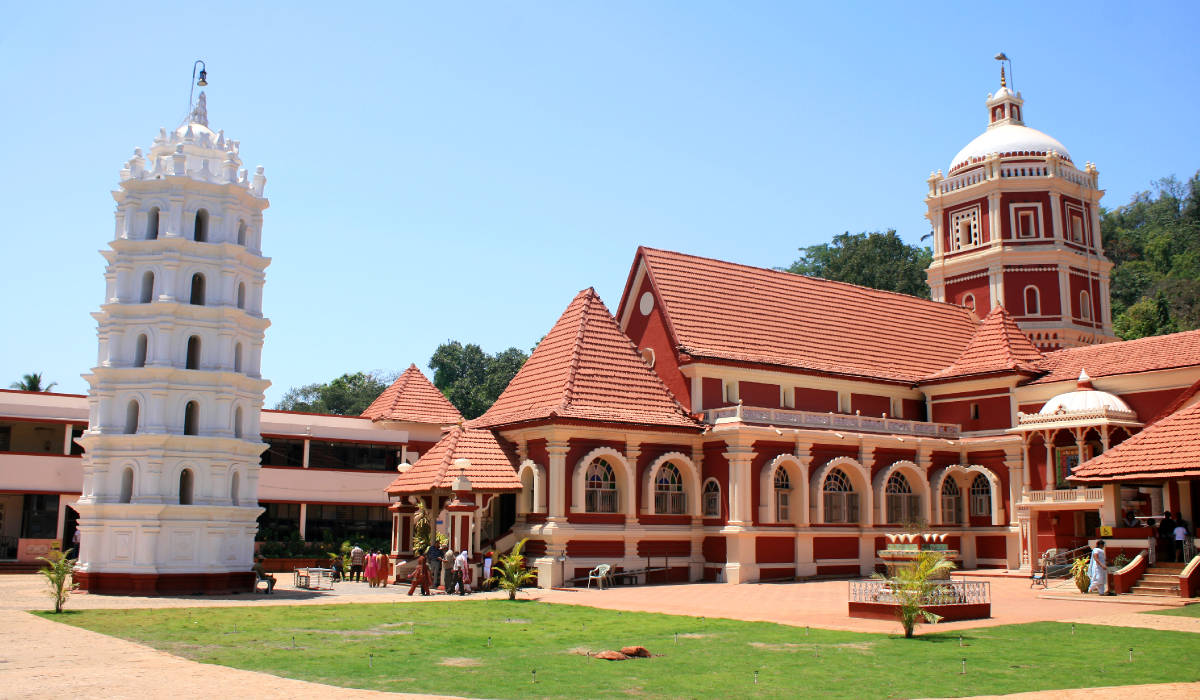 When the Portuguese turned up in Goa, India, where they stayed until 1961, they cooked a garlicky, wine-spiked pork dish called carne de vinha d'alhos, which was adopted by locals to become vindaloo, one of the most popular Indian dishes today. In Malaysia, several staples, including the spicy stew debal, hail from Portuguese traders of centuries past. Egg tarts in Macao and southern China are direct descendants to the egg tarts found in Lisbon bakeries. And Brazil's national dish, feijoada, a stew with beans and pork, has its origins in the northern Portuguese region of Minho; today, you can find variations of it everywhere the Portuguese have sailed, including Goa, Mozambique, Angola, Macau and Cape Verde.
Peixinhos da horta were often eaten during Lent or Ember days (the word 'tempura' comes from the Latin word TEMPORA, a term referring to these times of fasting), when the church dictated that Catholics go meatless. "So the way around that," Avillez said, "[was] to batter and fry a vegetable, like the green bean. And just to add to it, we called it peixinhos do horta, little fish of the garden. If you can't eat meat for that period of time, this was a good replacement."
And it had other functions too. "When the poor couldn't afford fish, they would eat these fried green beans as a substitute," Avillez said. And sailors would fry the beans to preserve them during long journeys, much in the way humans have been curing and salting meat for preservation purposes for centuries.
Perhaps not constricted by tradition, the Japanese lightened the batter and changed up the fillings. Today, everything from shrimp to sweet potatoes to shitake mushrooms is turned into tempura. "The Japanese inherited the dish from us and they made it better," Avillez said.
Avillez said Japanese people sometimes turn up at his restaurants and see the fried bean dish and say, "Hey, Portuguese cuisine is influenced by Japanese cuisine." He added, "And that's when I say, 'No, in this case it's the other way around'." A Japanese-born sous chef at Avillez's two-Michelin-starred Lisbon restaurant, Belcanto, even chose to train in Portugal instead of France because he recognised the influence on his home cuisine, particularly in peixinhos da horta.
Avillez said his one complaint about the dish, in general, has always been that the beans are often fried in the morning and so they go cold and limp by the time they get to the table later that day. He remedies this by not only cooking them on demand, but by adding a starch called nutrios that keeps them crispy. After the bean is blanched, it gets rolled in the batter of wheat flour, egg, milk, and nutrios and then flash fried.
Other chefs we talked to in Portugal had their own recipes for the fried green beans, but they didn't deviate much. "It's a very simple dish," said chef Olivier da Costa, when I met up with him at his Lisbon restaurant Olivier Avenida, located in the Avani Avenida Liberdade hotel. "I use a batter of flour, milk, eggs, salt, pepper and beer," he said. "Beer?" I asked. "Yes! It ferments the batter and the beer foam gives it a better taste." He didn't have the dish on his menu at the time so I had to take his word for it.
One reason why Portuguese love peixinhos da horta so much, da Costa said, was nostalgia. "We all eat it as children and thus have fond memories of it. These days it's been making a comeback, not just because people are eating more vegetarian food, but because a younger generation are taking more interest in our local cuisine and because they want to be taken back to that simpler time."
Avillez is taking this newfound interest in super traditional Portuguese cuisine to a new level. Along with his Japanese-born sous chef, he plans to temporarily offer a tasting menu called '1543', the year the Portuguese first showed up in Japan, offering peixinhos da horta and other Portuguese dishes that have inspired Japanese cuisine. Alongside the Portuguese dishes, he plans to serve the Japanese versions that evolved from the Portuguese presence in Japan four-and-a-half centuries ago.
Back at Cantinho de Avillez, an order of peixinhos da horta appeared in front of me. They were rigid like pencils with a lumpy texture and a yellow-ish hue. Each bite was like taking a first bite: crisp, light and super flavourful, the crunchy texture of the batter complimenting the sturdy feel of the bean. The dish has been one of the only consistent items on the menu at Cantinho de Avillez, which opened in 2012.
"I can't take it off," Avillez said. "My regulars would be enraged."
"Do not go where the path leads, travel instead where there is no path and leave a trail." @wbbrjp
LastMinuteFlight.com / Phone 213 387-4345 / 3407 W 6th Street #516, Los Angeles CA