The Best Airlines of 2015
by Barry Neild / CNN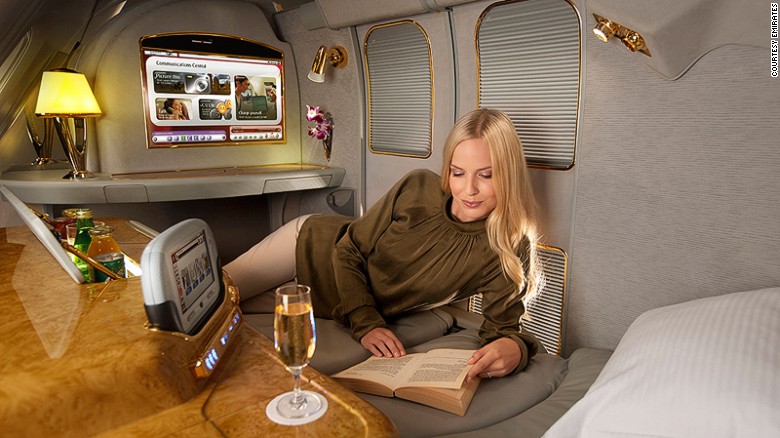 The Best In-flight Experiences for 2015
Sorry, U.S. airlines, when it comes to inflight services, you're still not making the grade. So says aviation website AirlineRatings.com, which has ranked international carriers on the quality of their first, business, premium and economy offerings and apparently found American airlines wanting.
Instead, Asian, Middle Eastern and Antipodean carriers dominate the top 10 lists in each category, with a smattering of European airlines, including Virgin and Lufthansa, making up the numbers. Qantas and Singapore Airlines lead the way, being the only airlines to rank in each of the four categories.
Singapore Air is commended for its "opulent" first class and "generous" economy seats, while Qantas clocks praise for its "constantly updated" business class and "exceptional seat comfort and space" in premium economy.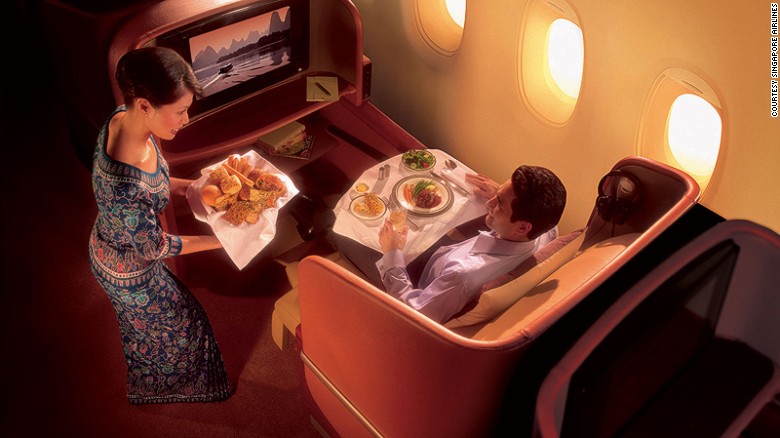 'Byword for Inflight Excellence'
Hong Kong's Cathay Pacific scores places in three categories, as do Air New Zealand (which doesn't offer a first class) and Etihad (which doesn't offer a premium economy.)
AirlineRatings.com monitors 450 airline carriers around the world. Geoffrey Thomas, editor in chief of the Australia-based website, says he wasn't surprised to see which airlines made his company's top 10 lists. "These airlines are consistently a byword for inflight excellence and service," he says. "They are the trendsetters and the industry looks to what they are doing next."
Thomas says the lack of U.S. airlines on the list is unsurprising.
"The AirlineRatings.com top 10 also recognizes the lead that airlines take in introducing new products for passengers. The last cabin innovation from an American airline was the introduction of economy class by Pan American across the Atlantic in 1952. "Since the 1970s American airlines have been late adopters of cabin innovations for passengers."            @wbbrjp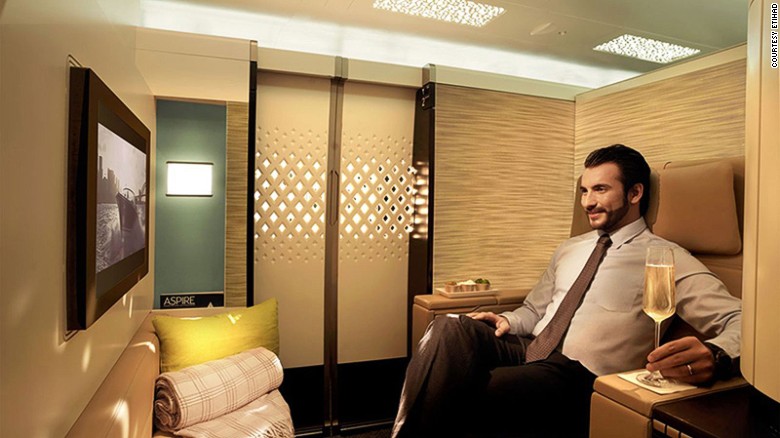 Here are the AirlineRatings winners in alphabetical order:
First Class:
All Nippon Airways, Emirates, Etihad Airways, Japan Airlines, Korean Air, Lufthansa, Qantas, Singapore Airlines, Swiss and Thai International
Business Class:
Air France, Air New Zealand, All Nippon Airways, Cathay Pacific Airways, Etihad Airways, Japan Airlines, Qatar, Qantas, Singapore Airlines and Virgin Australia/Atlantic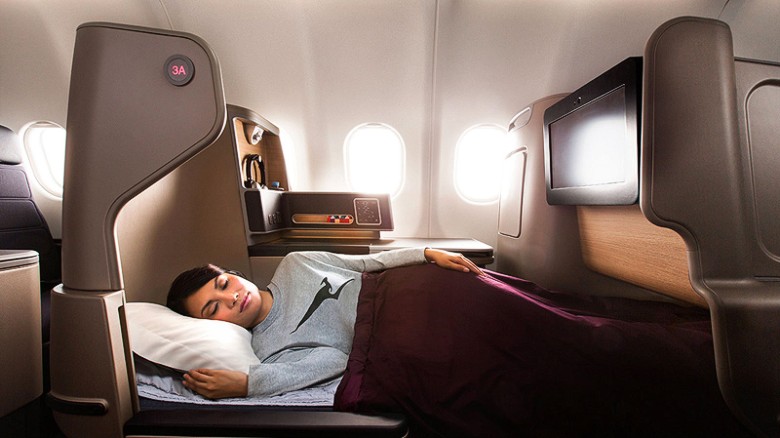 Premium Economy:
Air France, Air New Zealand, All Nippon Airways, British Airways, Cathay Pacific Airways, EVA Air, Japan Airlines, Qantas, Singapore Airlines and Virgin Atlantic/Virgin Australia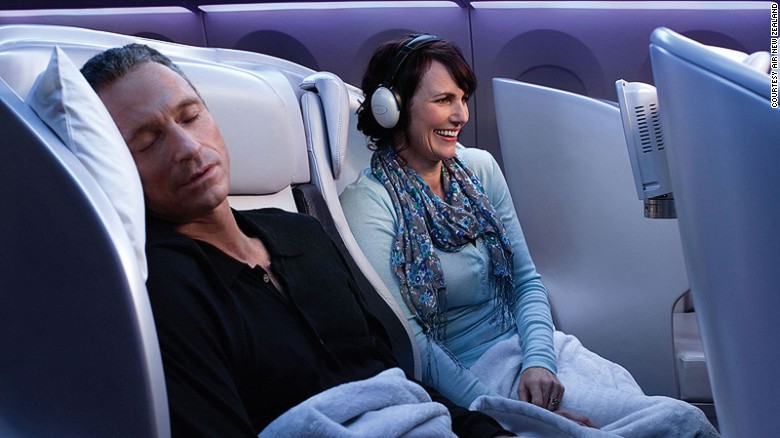 Long Haul Economy Class:
Air New Zealand, Cathay Pacific Airways, Etihad, EVA Air, Japan Airlines, Korean Air, Qantas, Qatar Airways, Singapore Airlines and Thai Airways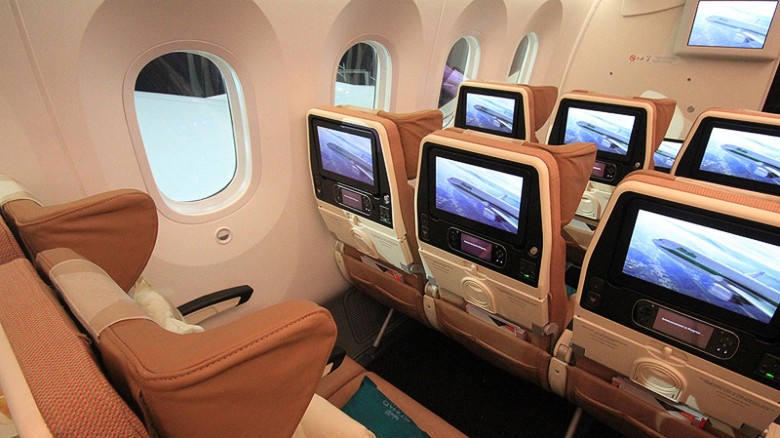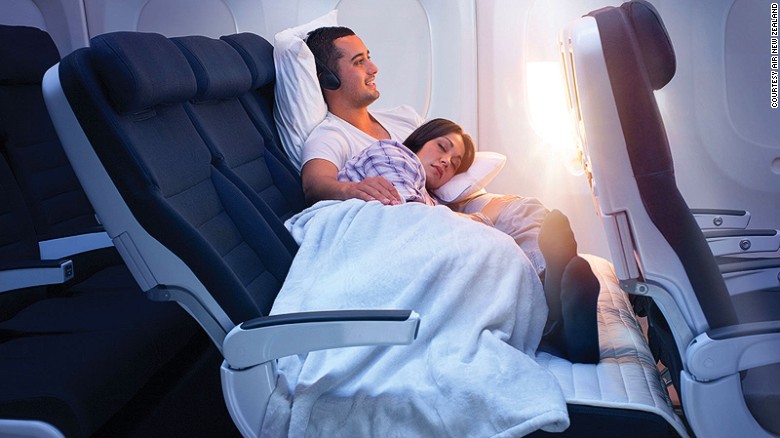 "Do not go where the path leads, travel instead where there is no path and leave a trail."
CIRPAC Travel / Phone  213 387-4345 / 3407 W 6th Street, Los Angeles CA